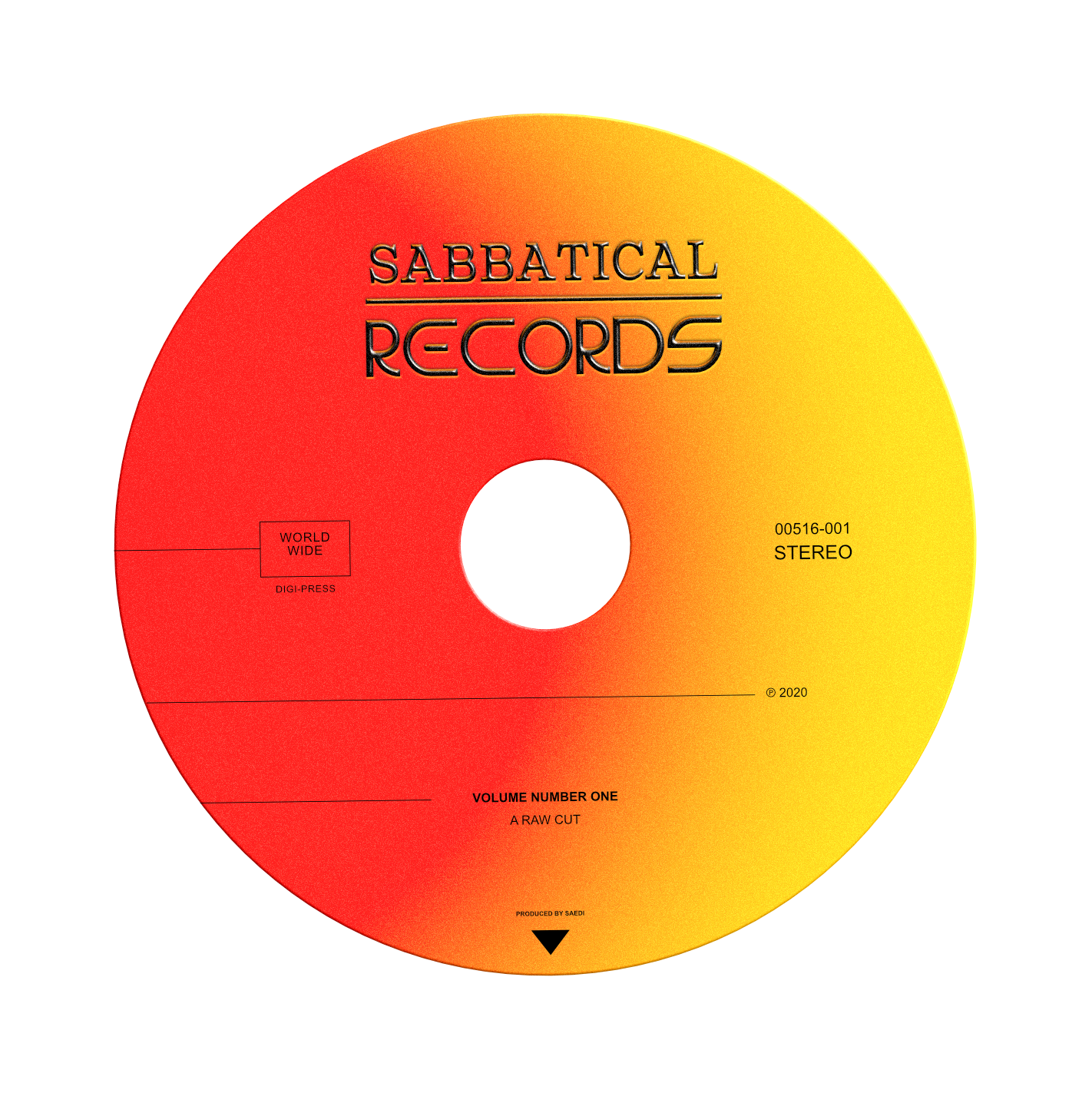 SABBATICAL BEAT TAPE VOLUME ONE,
COMING TO STREAMING THIS WEEK!
Click here to Pre-Order.

ESSENTIAL BOOST 4
︎
'
ALL SUMMER LONG.
By Saedi.
---
The

Pique

Worldwide
END OF SUMMER | 2020
---
COVERS/POSTERS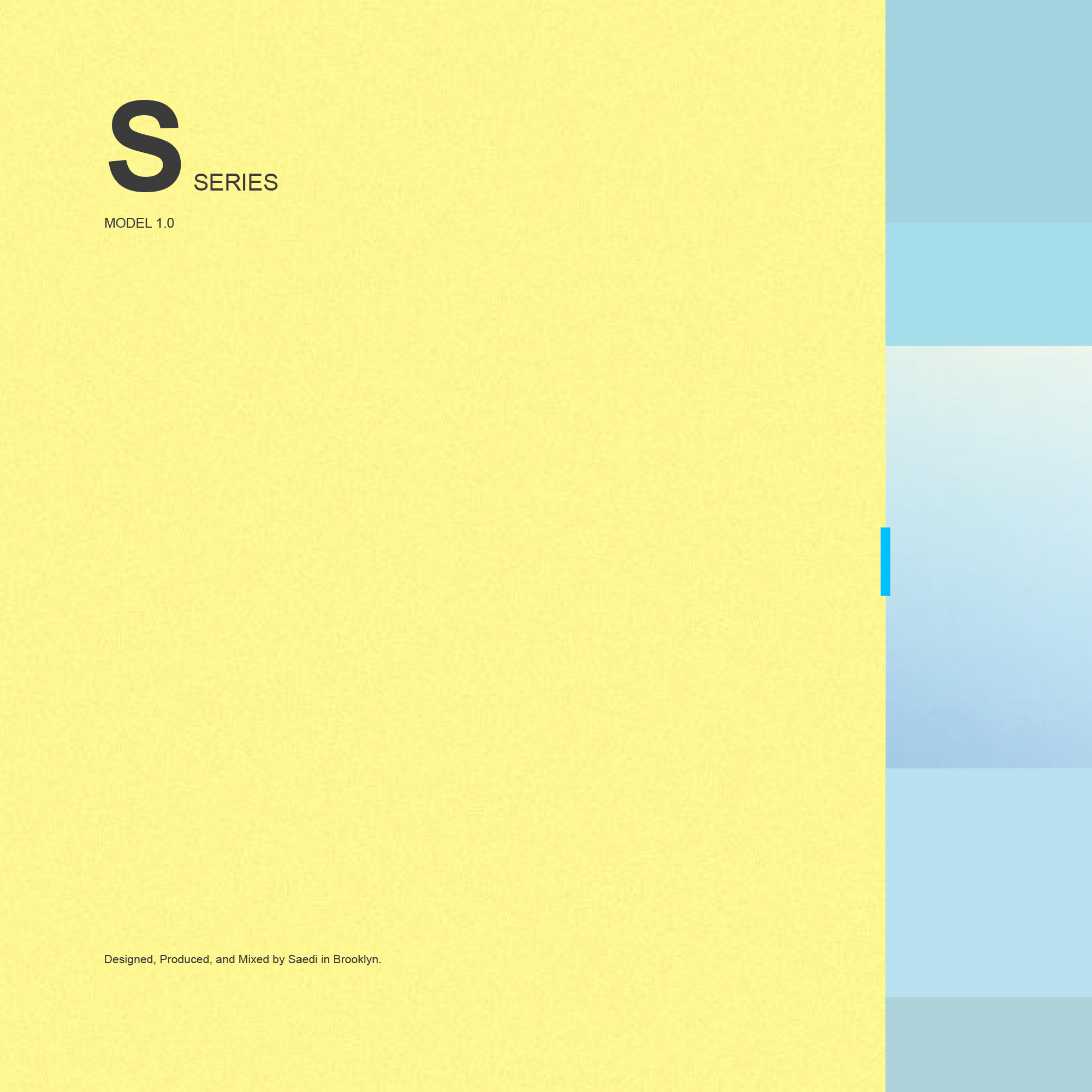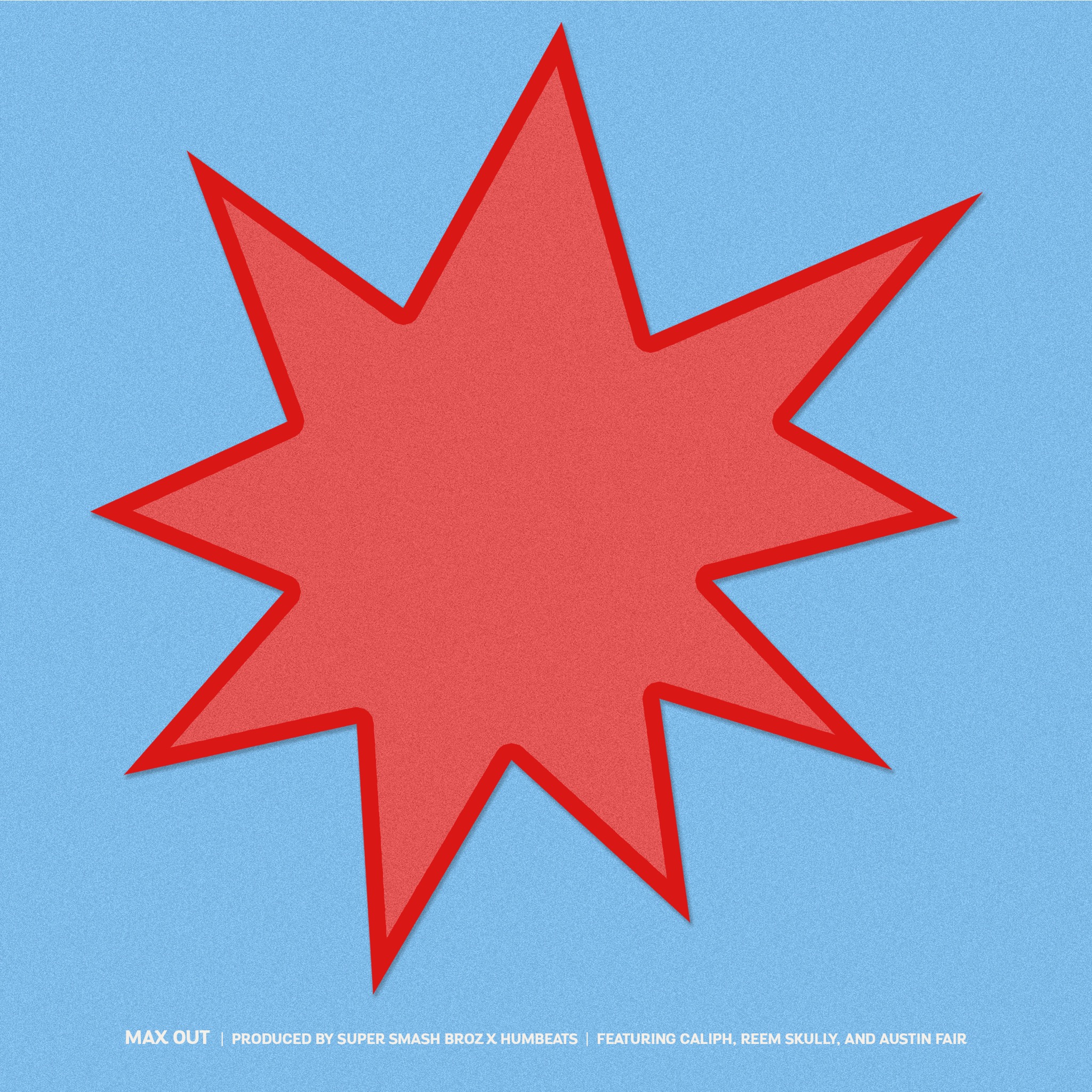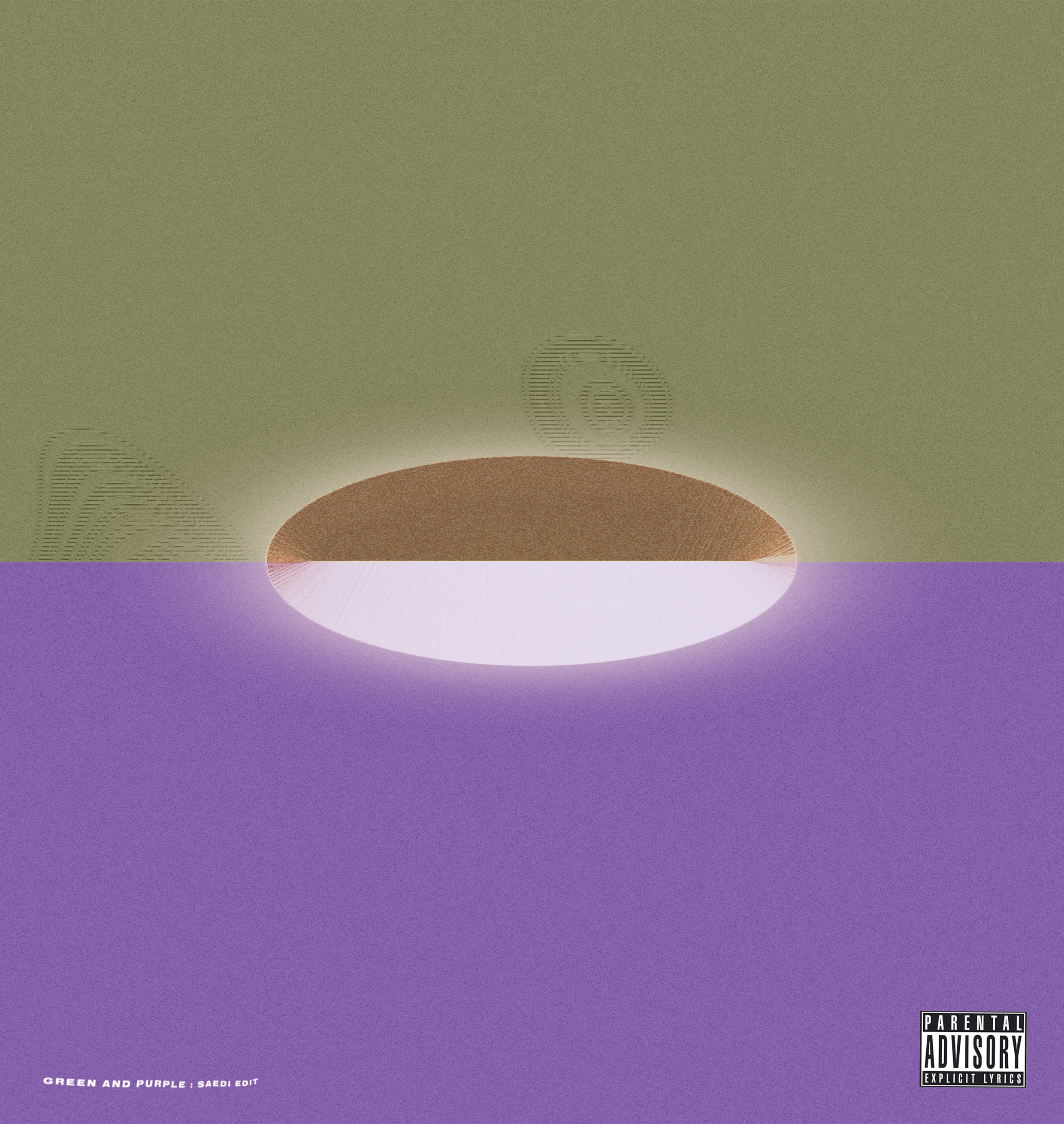 THE MRKT

SEASON ONE
SCANS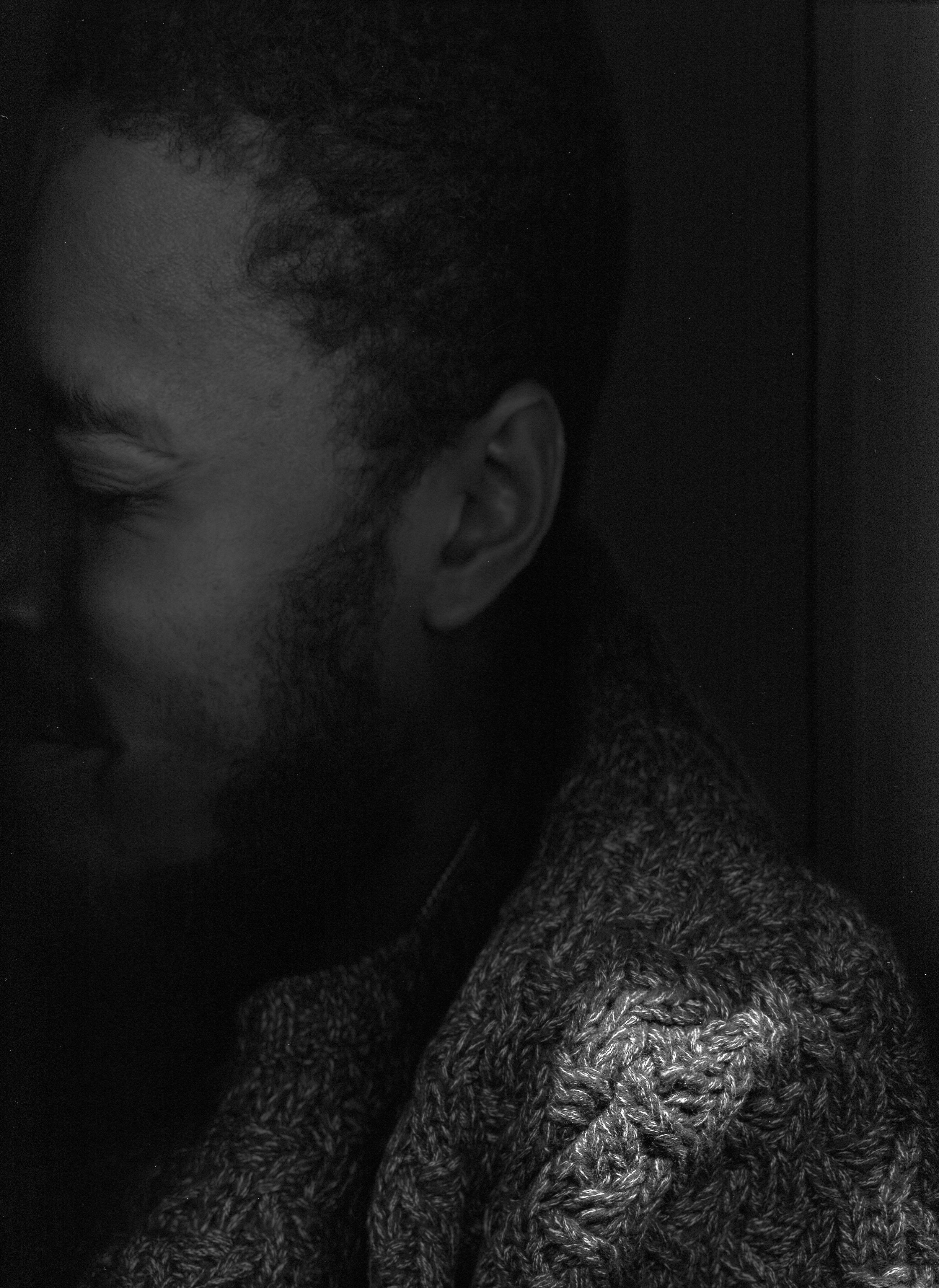 ---
︎CLICK TO ADD
EssentialBoost3:

A MASSACHUSSETTS BASED

PLAYLIST BY SAEDI
---
SMIX: FOR THE HOUSE
---
#FLOWS4U Drop number 3. Kendrick Lamar verse, Pharrell throwback. Drums and bassline by yours truly.
---
Second up of the #FLOWS4U series, a jazz influenced edit of Playboi Carti's massive hit 'Magnolia', with a driving sample of Idris Muhammad's 'Peace'.
---
The first of the #FLOWS4U series, a flip on one of my favorite Drake joints of recent memory. Some may ask, "why flip a Drake song of all the music that exists?" to them I gotta say, have you heard Madiba's Riddim with samples of Maya's 'Lait De Coco' in it?
---
My new EP
'bump'
, available
now on Apple Music, Tidal,
Soundcloud, and more!